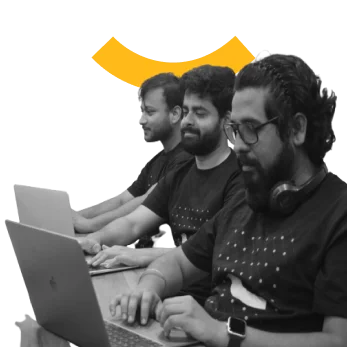 We love building software that creates value
We make software products carrying impactful solutions that are innovative and elegant for impressive exponential growth
core values
our core values
drive us

through tough times

They define us. as we keep growing, the depth in the values or the values itslef may change. these are those that instill the culture at codebuddy and keep us moving forward
transparency
This is the very fundamental block our company is built upon. Whatever or however may be the situation, we explain our actions and avoid caveats.
collaboration
Just like cogs in a machine, many minds complete a company. We strongly believe that every team member is just as equal as the client in bringing the value.
quality
Quality has always been the fuel which motivates us and keeps us going and growing. Work, client's or ours, is no different to us. Quality would be the best.
family
Every team member is respected, appreciated and treated like a family, where judging would be out-of-sights.
accountability
We keep ourselves accountable for the work we take up. Everyone is expected to play their part in the company's growth.
mission
building the world, one code block at a time
Our mission is to deliver innovative, reliable and market defining solutions to enhance business growth for our clients with creditable code, creative design and exemplary ethics.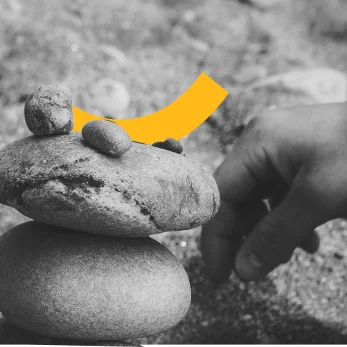 vision
We love building software that creates value
Our deep expertise in understanding the intricacies of software development helps us to build rock-solid interfaces enriched with user-centered visual experiences.
Be one of the leaders in digital consultancy sector
Founded in 2018, we aim to enhance growth for our clients with our commitment, dedication, unparalleled focus, and flexible engagement by developing and designing future-proof software with the latest technology. We envision to become the industry-leading software development company and hope to always exceed our clients' expectations with excellence and perfection.
how we work
Our workflow is result-focused
for a gratifying ROI.
culture
We care about our culture the most
Our customer-centric approach is determined to reinforce businesses with efficient software, making their operations easier. We push the boundaries of conventional thinking to deliver the best strategy, functionality, and design that any software could possess.
Our trustworthy employees prioritize client growth over everything and we take the utmost pride in our ethics and systems.
With 20+ years of combined experience, we testify to our customer satisfaction with the long-term connections we have proudly built with our clients who have trusted us with our integrity and honesty in work.
let's work together