With remote work and BYOD policies, company data is more vulnerable than ever. So, how can organizations ensure their various software tools and cloud platforms remain secure?
First and foremost, enforce strong password policies and multi-factor authentication across all apps and accounts. Mandate frequent password changes and limit internal data access to only those who absolutely require it.
Vetting tools thoroughly for encryption, access controls, and compliance with security standards is also essential before rollout. No product should get deployed before going through rigorous evaluation.
Ongoing monitoring for suspicious account activity using behavior analytics and machine learning algorithms is also crucial for detecting threats. Promptly disabling inactive accounts is a must as well.
Endpoint protection should be installed on all devices with automatic antivirus updates enabled. And comprehensive employee cybersecurity training is key to minimizing human risk factors.
Additionally, companies need an incident response plan ready, in case a breach does occur. This allows for rapidly isolating and neutralizing threats while following breach notification procedures.
Regular backups with redundant copies maintained offline and off-site provide resilience against ransomware and other attacks. Test restoration to ensure recoverability.
While no single solution is foolproof, making security assessments an integral part of the software selection process goes a long way. Combining proactive prevention with constant vigilance is imperative for locking down company tech access in the modern distributed workplace.
What other steps would you recommend organizations take to secure their ever-expanding digital assets and mitigate cyber risk? We welcome your thoughts!
related tags
Software Development
Information Security
---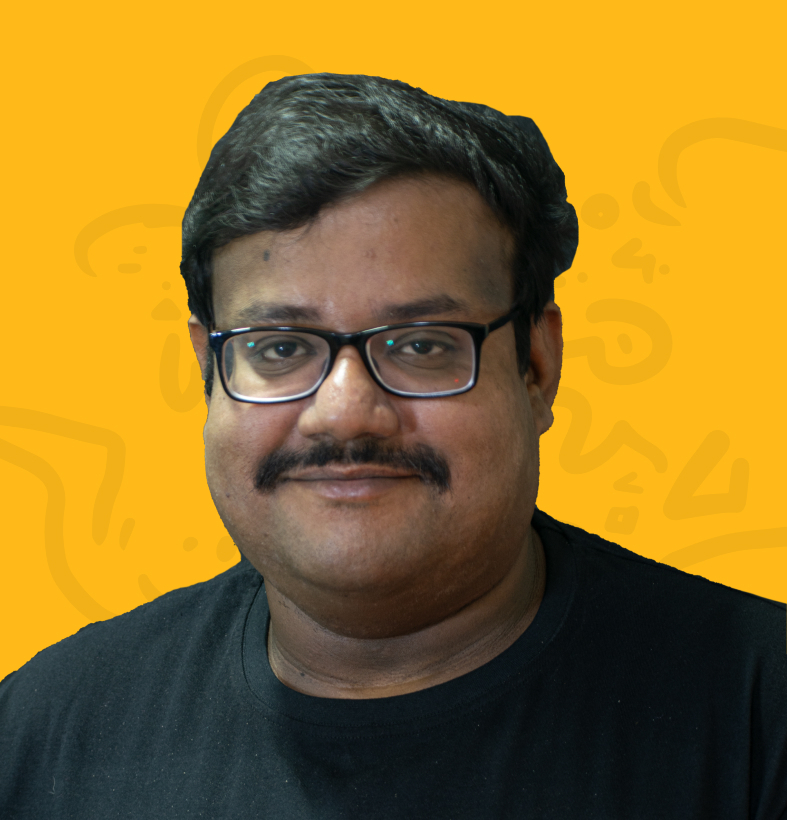 Sudipta Bhowmick
Did you find this article helpful?