Developing a successful product requires much more than flawless technical implementation. Without designing for users' wants and needs, even the most elegant code is useless. This is why adopting a user-centric approach is crucial.
Too often engineers get fixated on building what they think is innovative without truly understanding the user perspective. But tapping into user insights, frustrations, and mental models is the only way to create solutions that resonate.
A user-centric process puts techniques like user research, journey mapping, usability testing, and design thinking at the core. Before any lines of code are written, the focus is on unpacking the user experience.
This foundational understanding of users then permeates the full product development cycle. Design frameworks and prototypes validate concepts with users. Development is geared towards usability. And the product evolves based on usage data and feedback.
User-centricity establishes empathy and focuses on actual utility. Features are judged on how seamlessly they fit into a user's lifestyle. Joy and delight come from solving real struggles better.
Only pairing it with design-centered around deep user insights can lead to adoption and retention. Technical prowess must serve user needs above all else.
related tags
Product Development
Design
---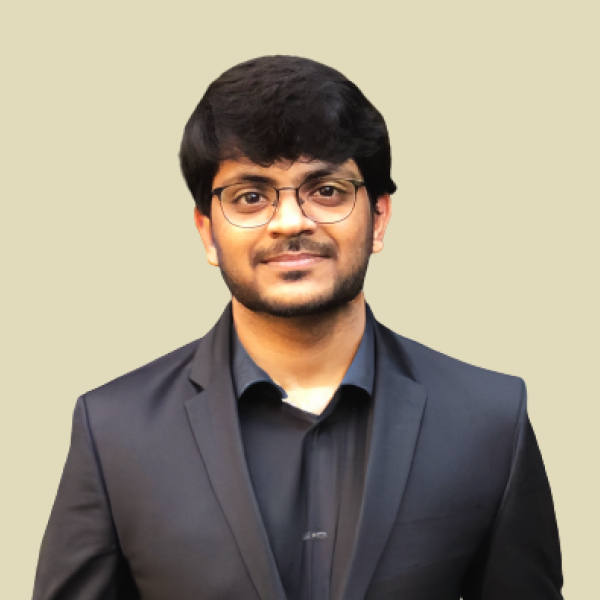 Sri Harsha Mallepudi
Did you find this article helpful?