Google Pay was launched as Tez which got 7.5 million users within 5 weeks, registering almost 30 million transactions.
It was also the time when PayTm was a household name and PhonePe had already launched.
So how did Google Pay achieve such viral growth? - All thanks to its rewards program.
And trust us, it isn't an easy feat to pull off a successful reward program.
Checkout the list of top challenges faced by entrepreneurs while building a SaaS application
1️⃣ Choosing the right payment gateway: Right pricing plan
2️⃣ Handle refunds: For a better customer experience
3️⃣ Coupons & Discounts: The best way to offer discounts and tying them with technology
4️⃣ Referral and Rewards: How to make the right referral policy and tie it technically so that it does not get exploited
5️⃣ App Store Publishing: Challenges in publishing apps in the app store if your saas is a mobile app
6️⃣ Scalability: How to choose the right scaling approach
At this point, are you guys low-key thinking that we just left you with problems without offering solutions? Don't worry, we aren't Cassandra from Greek Mythology 😂
Stay tuned to know how entrepreneurs can solve the problems faced while building a SaaS application.
related tags
---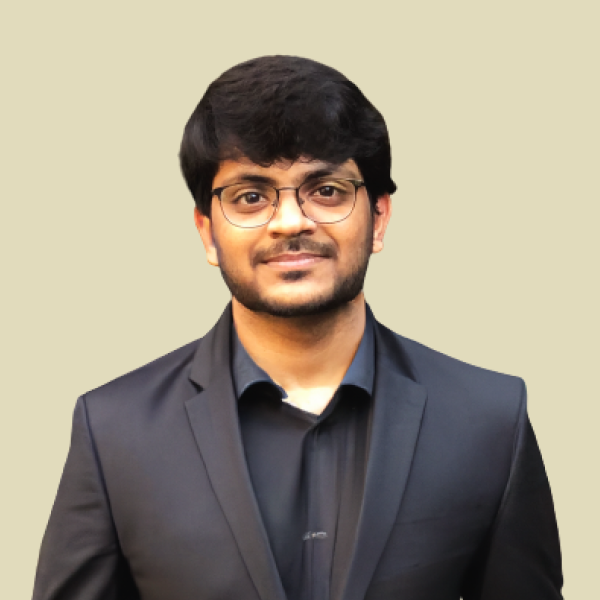 Sri Harsha Mallepudi
Did you find this article helpful?