case study
How we built ExpiTrack from scratch
ExpiTrack is use to design and navigate custom routes for yourself or your entire sales team!
Their only aim was to make these processes feel seamless and simple for their clients who're stuck and looking for solutions and provide advice and service that is authentic. Focussing on customer service, they aimed everything to be professional and easy, from onboarding till offboarding.
tech stack
React.js, React Native, Node.js
Website
Sudipta and team Codebuddy has been very communicative, available, and organized throughout the project which contributed to the successful completion of our project in a timely manner.
He followed through on all our objectives and was easy to work with. We really appreciated his support throughout the app launch process as well.
We look forward to working with him more on future projects!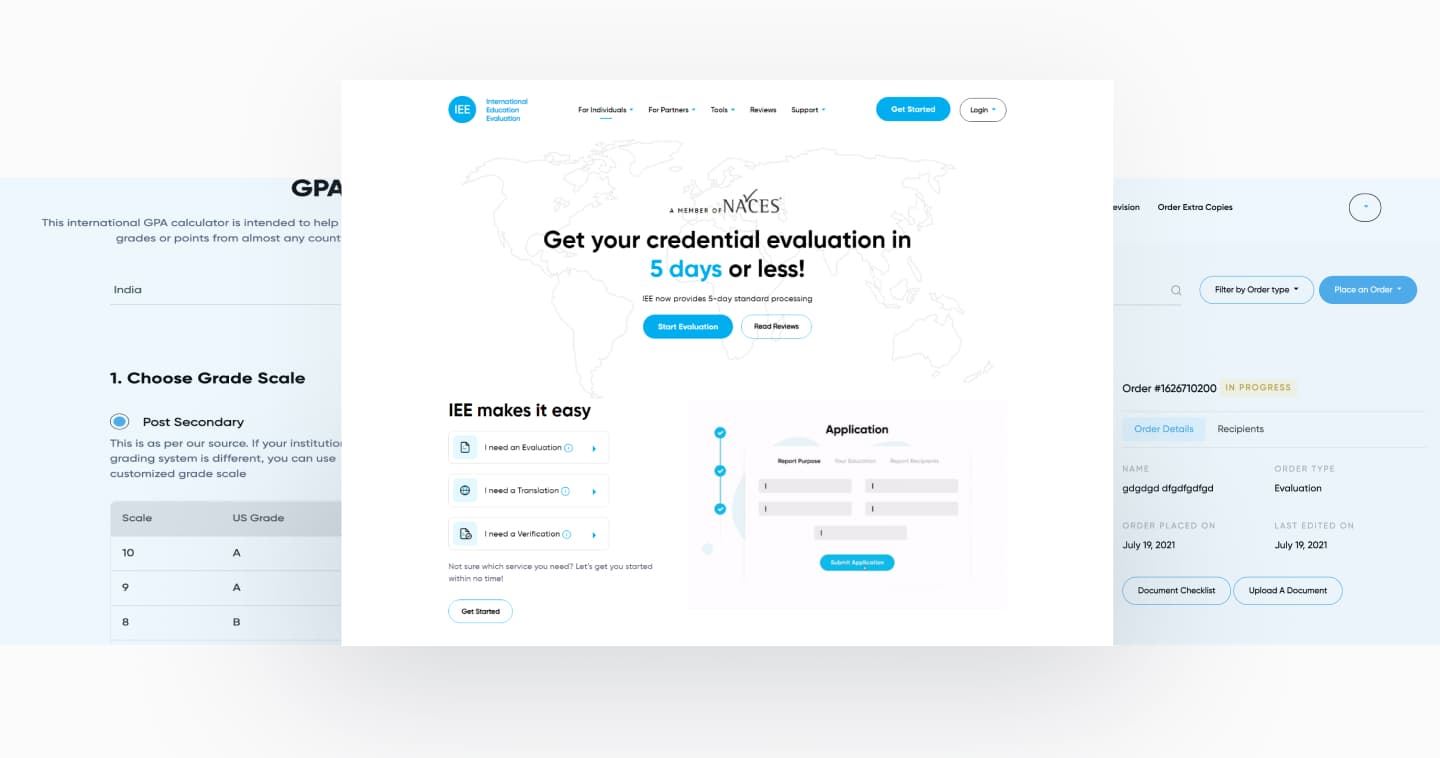 IEE - Service Marketplace
One of the world's top evaluation and translation companies - IEE
read full story