case study
One of the world's top evaluation and translation companies - IEE
IEE is a 40-year-old company providing evaluations and translation services for education, employment, immigration, military, and license purposes. It aims to advance global mobility and integration of people into academic and professional settings by evaluating and advocating for the recognition of international educational qualifications and enabling individuals to fully utilize their education.
IEE is one of the world's best in their niche, and they have built a brand by trust, quality, and ultimate experience. Bringing their services to the digital market sets the bar high for us to match the level of superior user experience and live to the expectations of their customers.
requirements
Requirements of IEE
Being a platform carrying out day-to-day B2C services, things like communicating proper, concise, and the right information in the right manner, communication management with easy contact portals and addressing of queries, secure database management for document movement, and the option to create user accounts, all under one blanket are very important with respect to the website.
Our development and design team were clear about how they wanted to proceed with the project, and post discussions and clarifications from IEE, we were ready to begin.
due diligence
Our team overcame all challenges like a pro
For a person who's feeling lost in complex foreign paperwork and systems, all they would want is to find the information they're looking for easily on the website. Hence, our development team made sure that the services were well put together on the pages, with the correct placing of call-to-actions, neat graphics, and pitching of value propositions in the right places, to make it as easy but compelling at the same time for the users.
The architecture of the website was kept simple, minimalistic, and easy to operate for all age groups. The portal was designed for IEE service providers, partners, and customers altogether, and hence the whole prototyping process was driven by making the experience rich for all three alike.
design
Our design team was equally synchronized
Our target audience is novice individuals of all age groups who are struggling to find solutions for their problems, and hence it is important to keep a minimalistic user design with a holistic and versatile user experience. Our design team was cognizant of the design attributes that were to be united with functions like expressing value propositions with subscriptions models, easy document management interfaces, registration platforms, etc.The colours, font, and theme for the website were kept easy on the eyes, and the website promoted self-guidance into features and services supported with proper graphics and features.
implementation
Regardless of complexity, implementation is always fun!
Ensuring transparency from implementation till delivery in timely updates, prototype reviews and active modifications post feedbacks from IEE, we left no stone unturned in the whole process. Everything was covered smoothly, security features on front-end and back-end, preventing the browser from caching personal data, perfect design, and incorrupt functionality.
We're extremely proud of this project and we love to show it off. Let your business reach a global audience through a perfect digital presence and just like IEE, we'll enable you to develop a scalable digital solution to advance your digital services on the market.
If you have any questions regarding our workflows, feel free to contact us anytime
Sudipta and team Codebuddy has been very communicative, available, and organized throughout the project which contributed to the successful completion of our project in a timely manner.
He followed through on all our objectives and was easy to work with. We really appreciated his support throughout the app launch process as well.
We look forward to working with him more on future projects!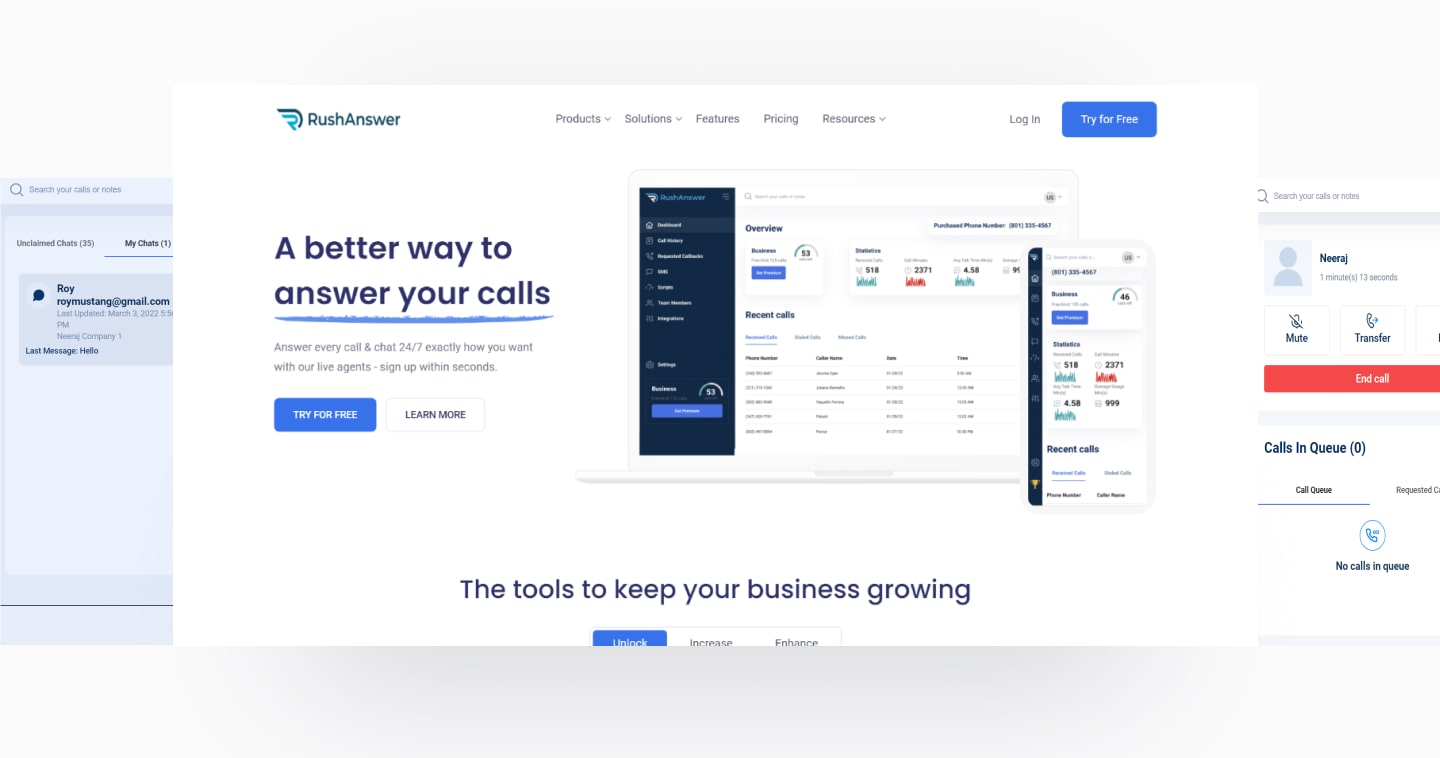 RushAnswer - Customer Services, SaaS
Building a revolutionary call-center platform
read full story