case study
Building a language learning application that really connects
My Lingo Learning uses the power of games to help people enrich their vocabulary in new languages and build fluency in speaking them. Crafted by linguistic experts, the lessons in lingo game will give the user a whole new dimension to the real-life situations and help them get ready for traveling, hanging out with foreign friends, or dealing with a successful business meeting.
With its uniqueness, 24/7 support with a live tutor, and just the time commitment of 5 minutes a day, it claims to take your language game to a whole new level.
tech stack
Node.js, React Native
requirements
Requirements of My Lingo Learning
It's a real challenge to create apps for learning a new language that will be both efficient and fun. My Lingo Learning wanted to becomes exactly the kind of applications that address this challenge. This is the vivid example of using gamification and unique content to make learning languages engaging, captivating and highly motivating.
The heroes of the application being the interactive games, easy to use, cheerful and playful interface, and the ability to make a 6 or 60-year-old make it seem like language learning is an easy task, the requirements of the Lingo game ranged from a human-centric development to live chats for easy communication.
Some more requirements included in-app purchases, story-based lessons, quick 5 minute lessons, certificates at the end of the lessons, a hybrid and responsive app for it to be accessible on all devices, and an informative website to articulate it all. Our development and design team were clear about how they wanted to proceed with the project, and post discussions and clarifications from My Lingo Learning, we were ready to begin.
due diligence
Our team overcame all challenges like a pro
Codebuddy was assigned to build an app on both iOS and Android for Lingo game and our team sat with the strategists at their company to understand all core decisions regarding mobile app architecture, learning methodologies, graphics requirements, target audience, and other features related to language learning.
The payment portals were made secure for the in-app purchases and information security was kept on priority. The developers worked closely with My Lingo Learning to understand their expectations and what features they wanted to include in the platform and took regular feedback from them on every single prototype. The platform was tested before it was launched to the public.
Some of the challenging highlights of this project were building a gamification based language learning platform, showing in-app progress and performance statistics, multilingual adaptive interface with localization features, data storage, multiple integrations for easy onboarding and registration, and text and voice translation (Google Translation services) but we managed to make everything work that made it seem like a child's play.
design
Our design team was equally synchronized
Keeping the colors and font consistent with the light-hearted concept of the application, the design was kept very lively and was supported with proper graphics to untangle the complexities of tough languages and make it seem like a breeze.
The platform was made for students as well as curious learners enthusiastic to learn new languages, and hence the user experience was kept appropriate for all to use and enjoy the learning experience. All games, words, and exercises were complimented with graphics and pictures to enhance and accelerate the learning process.
implementation
Regardless of complexity, implementation is always fun!
Post understanding the architecture, functioning, educational value, and categories of the application in depth, our developers constantly stayed in coherence with the UX team to develop the app in a way that tackles the resistance of the users to learn something new. Keeping the interface extremely easy to operate, the games were designed with successive difficulty levels and integrated with a sequence of interactive games to cope with the learning curve of the users and help them meet ends easily.
We had quite a lot of challenges with this project, but we're extremely motivated and have a positive mindset when it comes to tackling the toughest, and always aim for the better.
Do you want to know how to build a mobile app for learning languages? Or looking for a skilled team to offer language learner app development services and implement your business idea? Contact our team to start your project right away.
Sudipta and team Codebuddy has been very communicative, available, and organized throughout the project which contributed to the successful completion of our project in a timely manner.
He followed through on all our objectives and was easy to work with. We really appreciated his support throughout the app launch process as well.
We look forward to working with him more on future projects!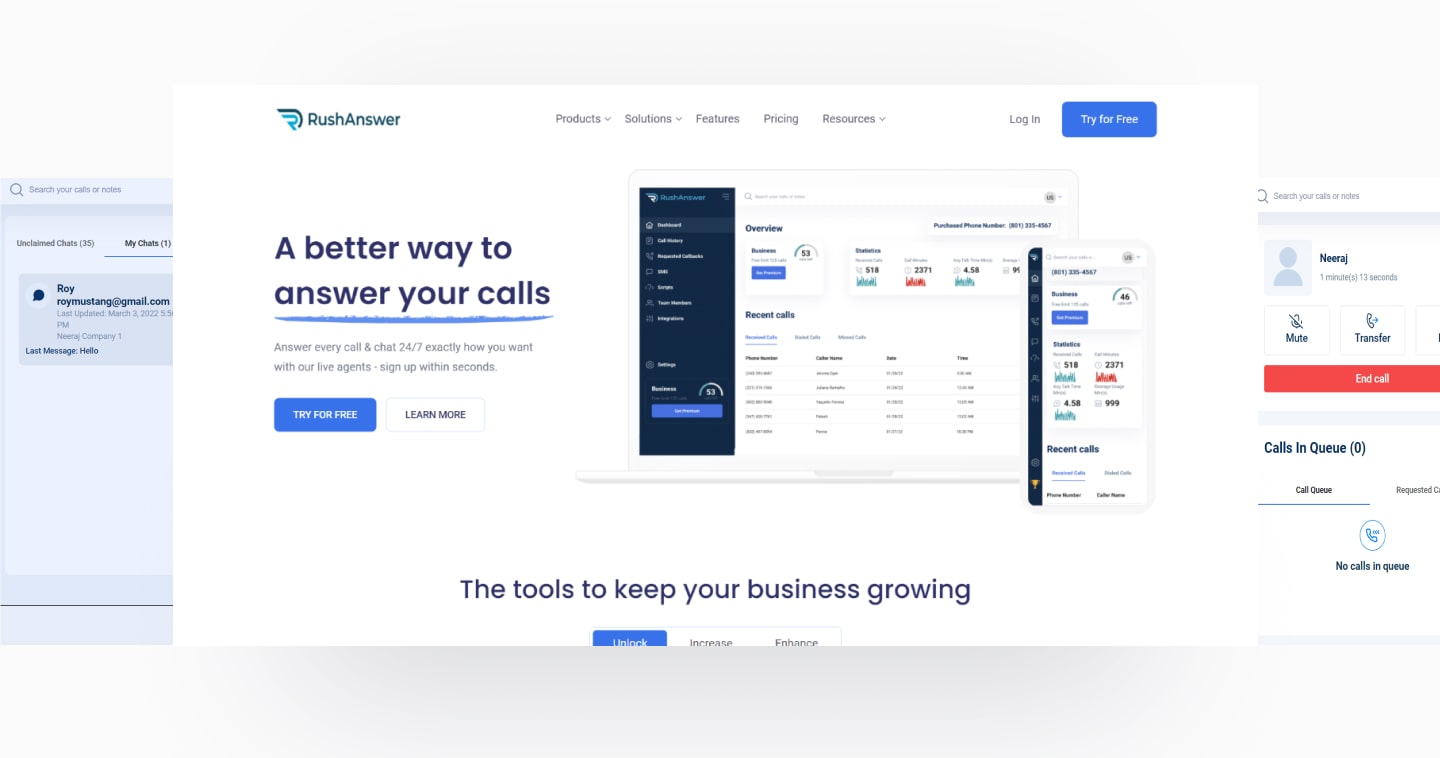 RushAnswer - Customer Services, SaaS
Building a revolutionary call-center platform
read full story