case study
A car accessory retailer
Burning Turnout sells cars accessories that is specifically different for different models for enhancing car performance and boosting vehicle's power. They created an e-commerce website and gave the user the ability to search vehicles and buy accessories accordingly.
requirements
Requirements of Burning Turnout
Burning Turnout wanted to create a website that is user-friendly highly, searchable, and browseable product catalog with easy social sharing options and clear conversion points to contact for a quote. They wanted to drive user engagement while creating a unique design for their website that is coherent with their business.
due diligence
Our team overcame all challenges like a pro
Following the requirements of Burning Turnout, we developed a more SEO-friendly and socially-focused site in order to drive user engagement and organic searches. The user could search their car model either through vehicle identification number or by model and make. We ensured incorrupt cart functionality and seamless payment gateways so that Burning Turnout could provide a faultless shopping experience to the users for their cars.
design
Our design team was equally synchronized
During the design process, we created a logo that was really self-explanatory of their products and could represent them. We included imagery of cars and vehicle parts with the same idea and explained the USPs of the products in a very eye-catching structure. Their features were highlighted all throughout the website and supported with icons and graphics.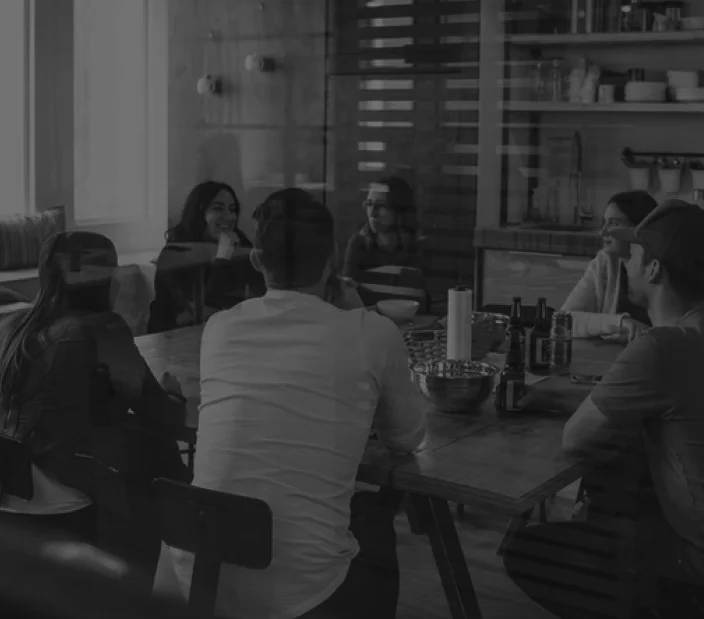 implementation
Regardless of complexity, implementation is always fun!
Codebuddy worked diligently with Burning Turnout to create a strong eCommerce experience for their customers, so they could easily browse, study, or purchase any of their products online. We designed a fully responsive website that represented all their product benefits while providing their audience with a user-friendly experience that in turn would help Burning Turnout convert better.

With the workflow building, invoice module design, and pre-existing systems integration meeting all the client's needs, Codebuddy Pvt. Ltd. has performed well during the engagement.
Their team is timely and responsive, meeting all deadlines and shifting to new tasks quickly.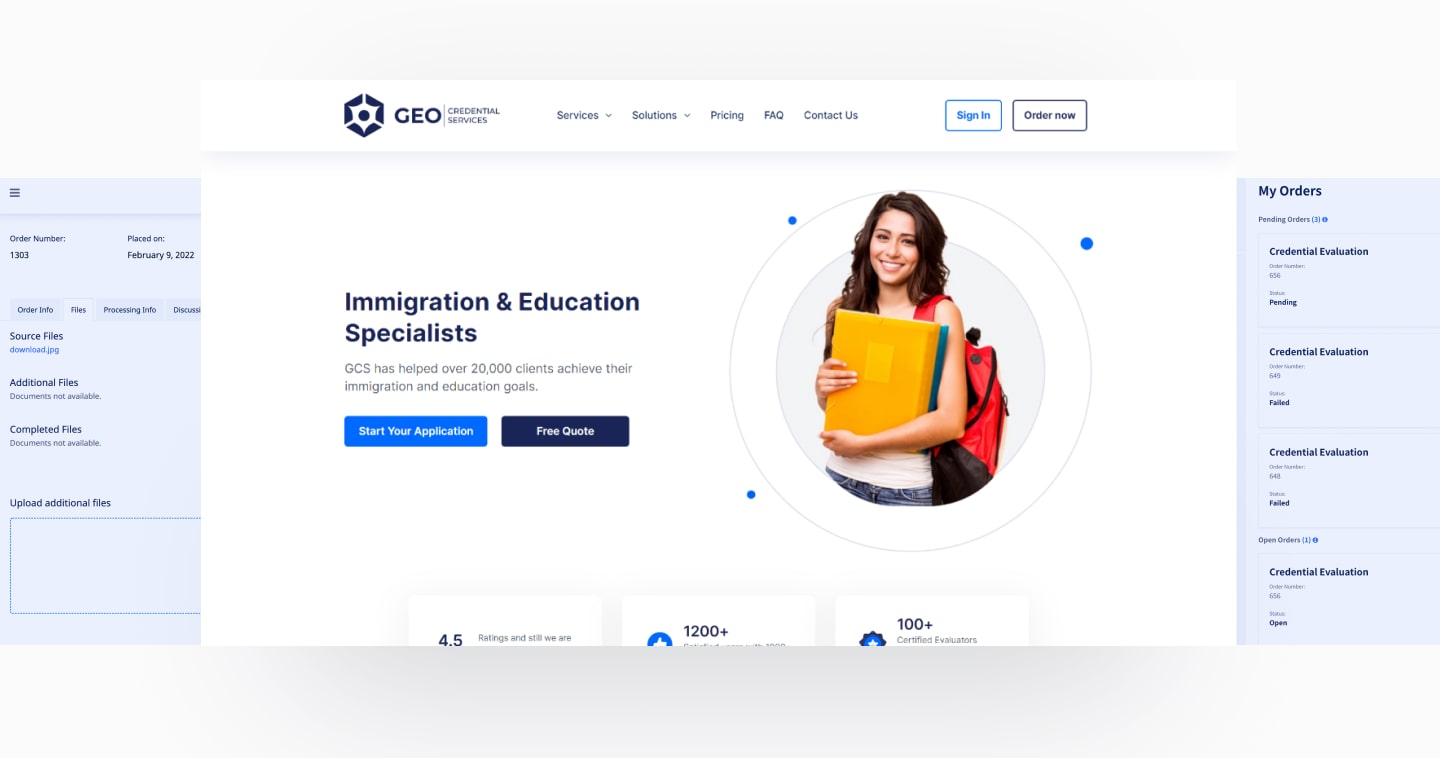 GCS - Service Marketplace
Building a credential evaluation and certified translation platform – GCS
read full story