case study
How we built Cheetah Spot On - Learning & PMP Practice App from scratch
Cheetah Spot on App is a learning tool to practice PMP. The app
Their only aim was to make these processes feel seamless and simple for their students who're stuck and looking for solutions and provide advice and service that is authentic. Focussing on customer service, they aimed everything to be professional and easy, from onboarding till offboarding.

tech stack
React Native, Node.js

With the workflow building, invoice module design, and pre-existing systems integration meeting all the client's needs, Codebuddy Pvt. Ltd. has performed well during the engagement.
Their team is timely and responsive, meeting all deadlines and shifting to new tasks quickly.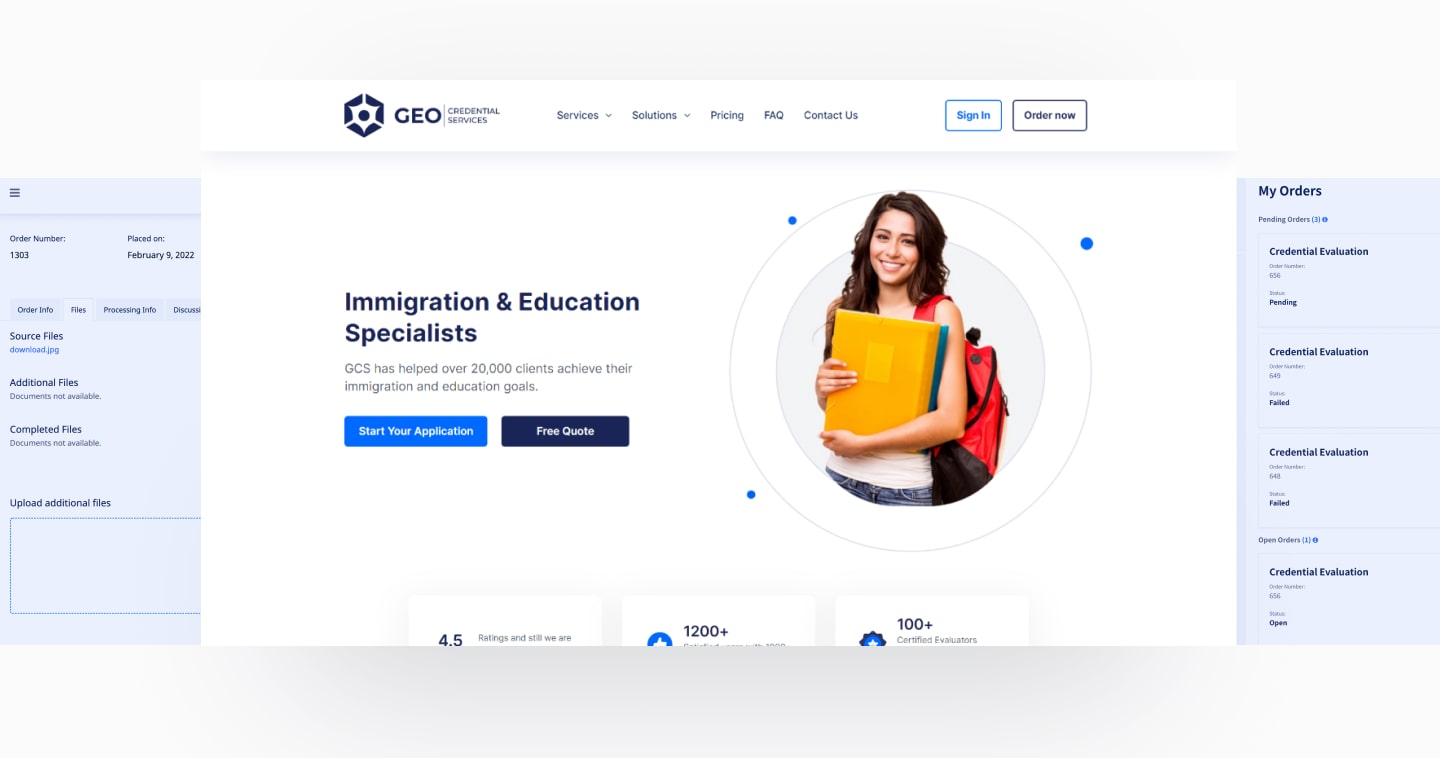 GCS - Service Marketplace
Building a credential evaluation and certified translation platform – GCS
read full story