case study
A company that helps you compare medical insurance policies
Quote Lion is a technology-enabled solution that helps you find the right medical coverage for your family's unique needs. Their goal is to bring the competition to you through their comprehensive and instant health insurance comparison service. With Quote Lion, they assure that shopping for the perfect health insurance plan has never been easier, faster, and more convenient.
requirements
Requirements of QuoteLion
Quotelion wanted to build a platform that provides comprehensive and instant health insurance comparisons with innovative financial technology that provides a paperless ecosystem for comparing health policies, benefits, and coverage options from numerous companies.
They also wanted to build a good-looking informational website that explained all their services and attracted clients from all over Hong Kong.
due diligence
Our team overcame all challenges like a pro
After an in-depth research on medical insurance comparisons in Hong Kong, we made sure this website stood out. We made the website responsive with impeccable structure and front-end architecture with the right information in the right places. Users can make an account and will receive updates about medical insurance companies related to their profile. The process of applications, profiling and data upload was kept extremely simple and user-friendly.
design
Our design team was equally synchronized
To make the website stand out, we not only worked on the functionality but also the design. Our team made it unique with a red and white color scheme, having a relatable form on the top of the landing page to address user queries as soon as the user lands on the page. We created user-company service journeys and highlighted the pain points for effective marketing. The website was complimented with graphics to go with the vibe of the name, business and branding.
implementation
Regardless of complexity, implementation is always fun!
Codebuddy ensured that every requirement of QuoteLion was fulfilled and with all elements like preventing the browser from caching personal data, perfect design, and incorrupt functionality of the website came together beautifully. QuoteLion is very happy with the results and the way their website has been generating and converting leads so easily, helping people to compare health insurance policies with the latest technology.
Sudipta and team Codebuddy has been very communicative, available, and organized throughout the project which contributed to the successful completion of our project in a timely manner.
He followed through on all our objectives and was easy to work with. We really appreciated his support throughout the app launch process as well.
We look forward to working with him more on future projects!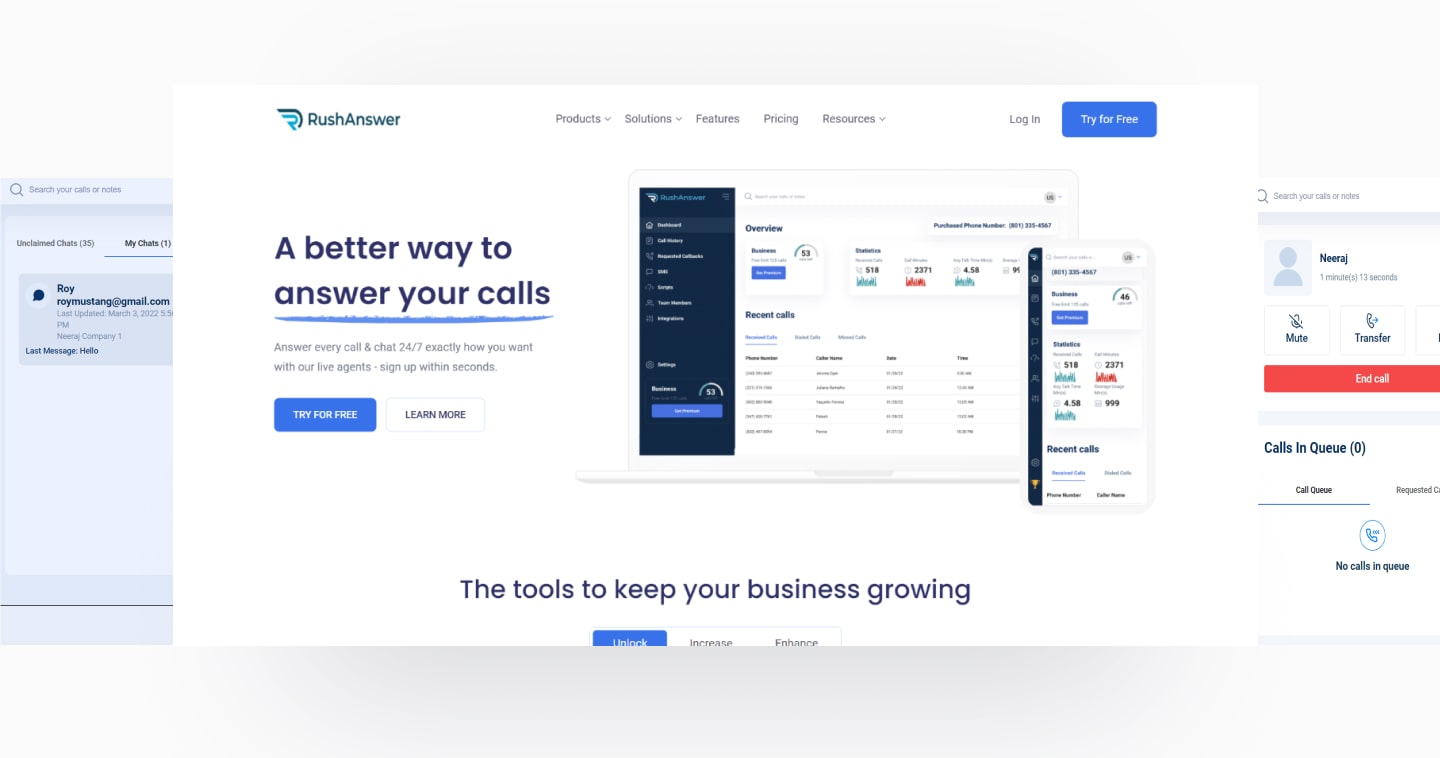 RushAnswer - Customer Services, SaaS
Building a revolutionary call-center platform
read full story