case study
A catering service that offers street-food delicacies – booked digitally.
Streetfood Hot Spot offers catering services in Berlin with a twist – they bring in a mobile truck and prepare fresh streetfood on the spot at events! To make it easy for their audience, they accept orders through their digital app and website, where they offer people to order tasting samples, tell them about their food and where it comes from, ingredients and preparation styles, etc.
Once the service is booked, the payment is billed on the app itself with a list of everything that people ordered from them at the event. It is affordable, tasty and so convenient!
tech stack
Laravel, React Native
requirements
Requirements of Streetfood Hot Spot
Being a catering company, the top requirement of Streetfood Hub Spot was a demonstration of the quality and diversity of food, conveying their value proposition of convenient, affordable and quality catering services, and gaining the trust of people. The app allowed every user to create an account to keep a track of their catering orders and payments.
They wanted to showcase the vast array of food packages that they provide to express the freedom they want to give their customers to choose the way they want to serve food at their events. Through attractive but real meal photography, one can get an understanding of what all they offer.
design
Our design team was equally synchronized
Since the products targeted the food sector, our design team had the opportunity to design something uniquely creative and different from conventional websites and hence chose colours, fonts and themes that were upbeat for both the application and the website.
The app promoted self-guidance into features and services supported with proper icons.
implementation
Regardless of complexity, implementation is always fun!
Ensuring transparency from implementation till delivery in timely updates, prototype reviews and active modifications post feedback from Streetfood Hub Spot, we left no stone unturned in the whole process. Everything was covered smoothly, security features on front-end and back-end, preventing the browser from caching personal data, perfect design, and incorrupt functionality.
We're extremely proud of this project and we love to show it off. Let's move your business processes online, too and just like Streetfood Hub Spot, we'll enable you to develop a scalable digital solution to advance your digital services on the market.
If you have any questions regarding our workflows, feel free to contact us anytime!
With the workflow building, invoice module design, and pre-existing systems integration meeting all the client's needs, Codebuddy Pvt. Ltd. has performed well during the engagement.
Their team is timely and responsive, meeting all deadlines and shifting to new tasks quickly.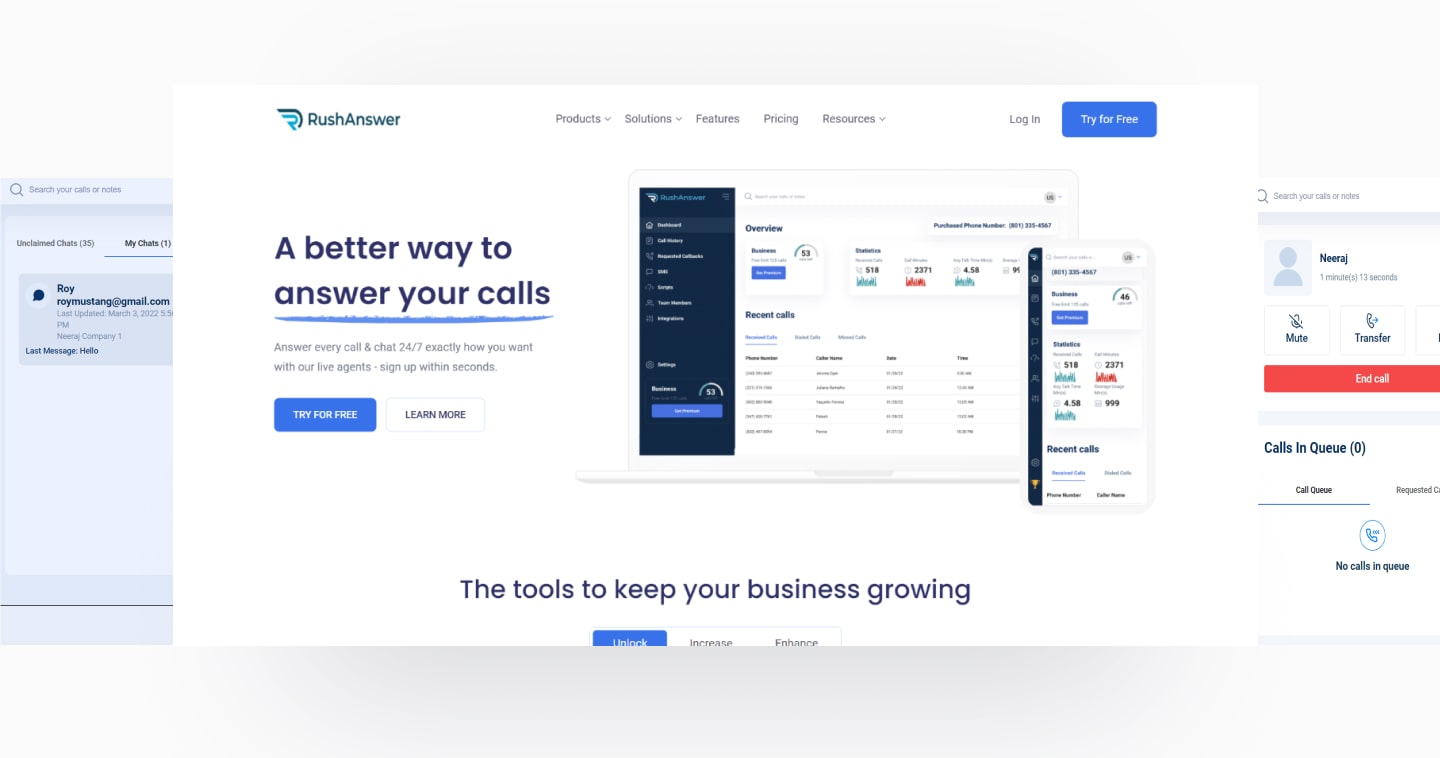 RushAnswer - Customer Services, SaaS
Building a revolutionary call-center platform
read full story