case study
An informational website to celebrate Hindu culture and life
Tattva is a forum built by passion-driven individuals posting articles and blogs on Indian culture and life. It is a very pleasing site that emits positive vibes and has information all about history, yoga, meditation, religion, spiritual beliefs, and philosophy.
requirements
Requirements of Tattva
Being a very simple website with a gratifying interface, Tattva just wanted their blogs to appear with a neat structure and architecture on the website.
They wanted an email newsletter service along with blogs on their website improve their online reach through branded storytelling. They wanted a speckless site architecture to enable easier browsing and a design that really resonates with the ethos of their content.
design
Our design team was equally synchronized
Since the website had cultural content, our design team had the opportunity to design something uniquely creative and different from conventional websites and hence chose colours, fonts, and themes that were appropriate for both the application and the website, and something that gave off a historic vibe.
This web design project was driven by content strategy: creating an engaging product catalogue site, and deepening their existing content for both search and user experience.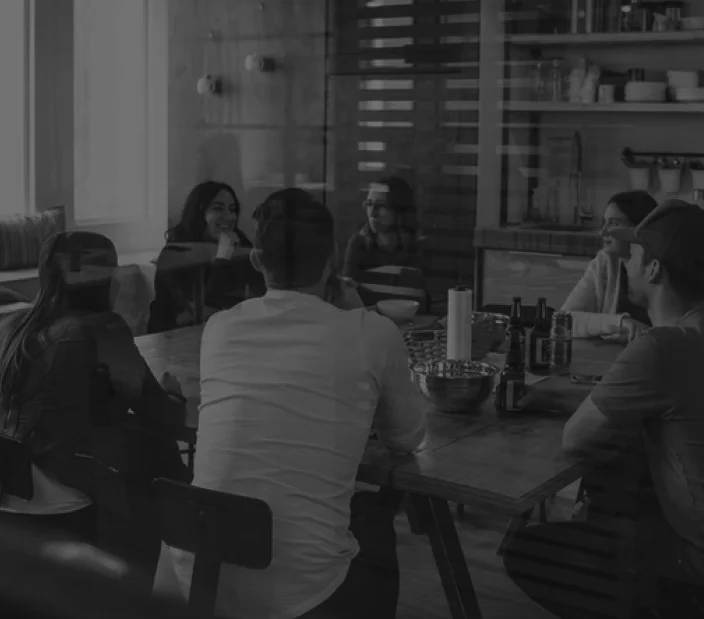 implementation
Bringing it all together
We were very happy with how the website turned out, it had a powerful ambience with a content strategy and feel so strong that it further elevated the user experience and all the content heavy blogs were neatly housed in their website.
Starting a blog like Tattva did online? We'll help you spread your knowledge amongst people globally and attract an audience with ease.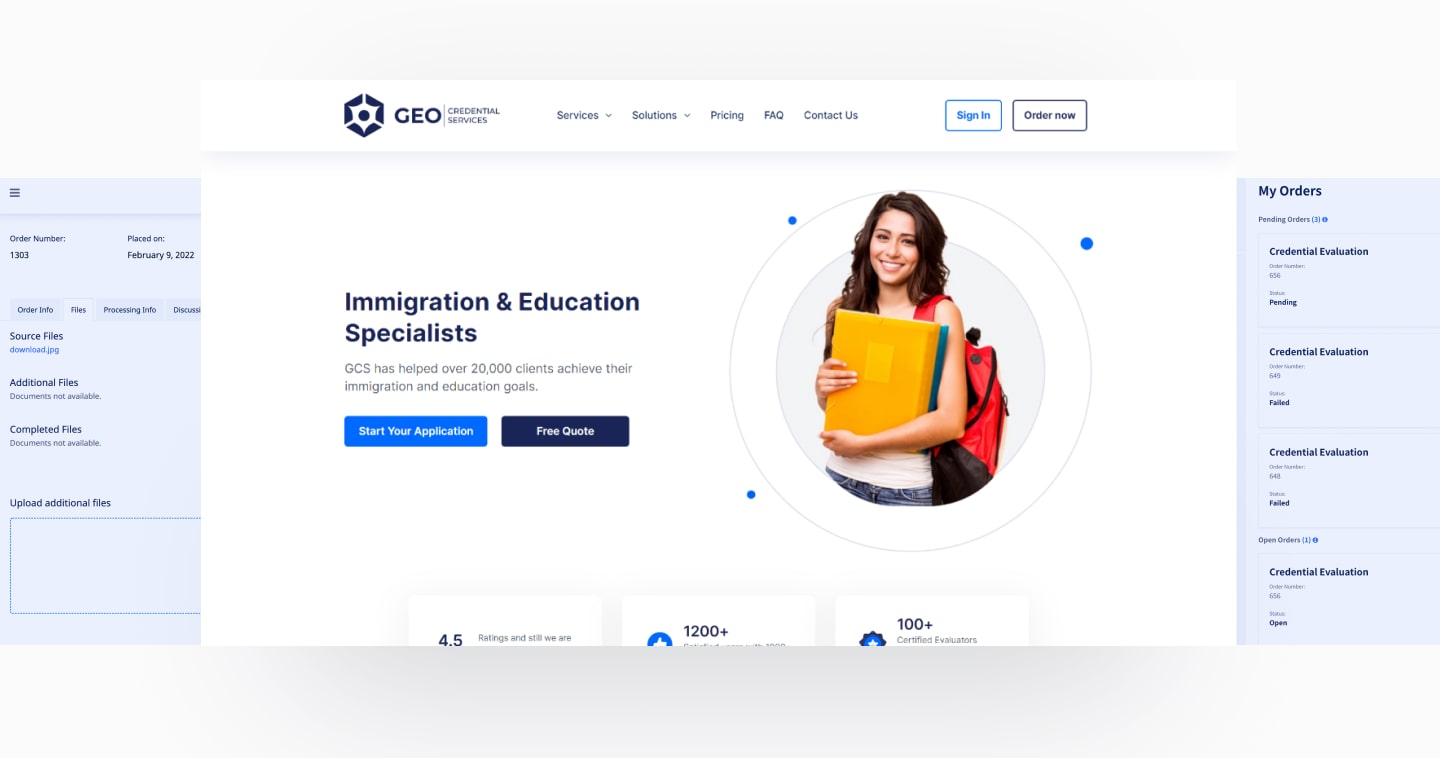 GCS - Service Marketplace
Building a credential evaluation and certified translation platform – GCS
read full story